Haunted Bungay Weird Suffolk Walk
Walk Length: 2 mile circular walk
To get in the spirit of Halloween 2020, we teamed up with Weird Norfolk and Weird Suffolk to bring you a series of spooky walks. With people living here for centuries, the extraordinary Broads National Park is abundant in history and oozing with ghost stories and we were dying to share them with you. In the third and final instalment of the series, The Haunted Bungay Walk, we hopped over the border to Suffolk to bring you tales of flatulent ghosts, spectral coaches and the legend of the Black Shuck.
Getting Started
This 2 mile spooky circular walk begins at Bigod Castle at the centee of Bungay Town, NR35 1AR (Grid Reference TM 3350 8976).
The Route
Following a route from the castle and out into the marshes of Outney Common then back round into town along the Angles Way long distance trail. With views of a two churches and many historic buildings you can understand why some consider this town to be very haunted!
There are a number of other walks around Bungay and if you are looking for something a bit more challenging, why not try the 5.5 mile Bigod Way. This walk takes you on a longer route around Outney Common along the banks of the River Waveney and is an ideal opportunity to spot wildlife such as birds of prey, Kingfishers or even otters. The walk takes a similar route around Bungay so you can still read the stories as you go.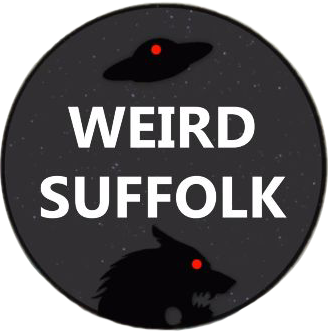 Getting started
Location of start of trail
Our PDF copies of popular Broadland trail maps are free to download and print off for your own use.